Holiday home 12 people Belgium
Staying at the
Kettle House

means venturing out into the

Pajottenland & Zenne Valley

!!!

A walking country with friendly villages, sturdy Brabant draft horses and wild yeasts that give the unique lambic, gueuze and kriek beer its taste and character. That beer tastes best on a sunny terrace with a slice of bread, cottage cheese and radishes. In the valleys, streams meander through princely castle domains and award-winning parks – Gaasbeek, Groenenberg, Beersel, Sint-Pieters-Leeuw Rose garden,… which tell you the noble history of the region. The streams power picturesque, centuries-old watermills, just like in Bruegel's time.

From the wonderfully quiet spot of The Kettle House in the green outskirts, surprising walks and bike rides can always be taken along the castles and parks, always with a beautiful view of the gently sloping landscape.

All things that our region has to offer are bundled on the site of Tourism Flemish Brabant. If you choose the municipality of Sint-Pieters-Leeuw or Halle, you will discover what our municipalities have to offer! But the other neighboring municipalities also have a lot in store.
To stay at the
Kettle House

is to visit Brussels.

The capital of Belgium and the European Community is so much more than Manneken Pis and the Atomium and is worth a few days' visit in itself.

Let yourself be tempted by a walk or bike ride along the walls with famous cartoons, a visit to the trendy Dansaert district or stroll through the Art Nouveau district at the Marie Henriëtte square. Or do you prefer a terrace on the Grote Markt, something to eat in the Beenhouwerstraat or would you rather visit a museum?

The distance from the Kettle House to the center of Brussels is 15 km. ; a bus stop is 900 meters away.
Holiday home 12 people Belgium
Walking and cycling
Enjoy the mapped out cycling routes and walking tours, which lead you along the many sights of the region. The Kettle House is located between walking junctions 702 and 704 and 300 meters from cycling junction 66.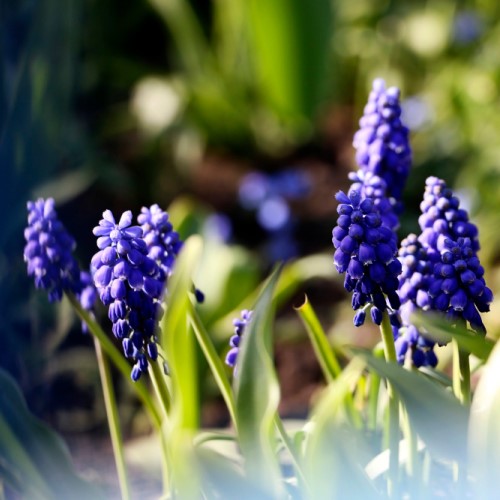 Away from the crowds, a stone's throw from the capital.
Come and enjoy the rural tranquility and nature in the beautiful undulating Pajottenland.